To deliver a high-quality product that meets the client's expectations, and is on time and within budget, I:

work closely with clients to understand the intended audience and any particular specifications, such as length, deadlines and house style
keep clients up to date and involved in any decisions to be made (e.g. on style and structure)
keep copies of all drafts and record any decisions taken
track all changes (but supply clients with both tracked and accepted versions)
use the latest tools for improving quality and working efficiently (e.g. Word add-ins and reference management software
treat all material as confidential, regularly back-up all files, and have up-to-date virus protection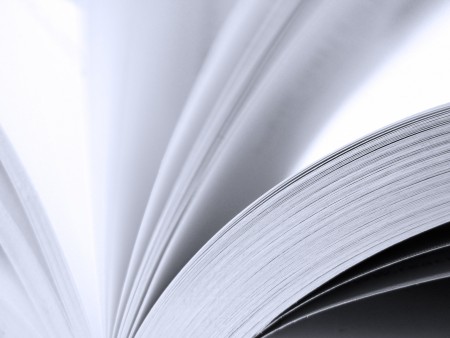 ---
The process of taking a document from draft to final product is outlined below. Depending on your starting material, budget, timeframe and requirements for the final document, you may need help with one component of the editing process, or with all the stages from formatting to proofreading.